Jelly- IEM Upgrade Cable
Choose Tripowin`s new upgraded cable with Graphene wires to bring a better sound quality with your loved In Ear Monitors(IEMs).
Learn More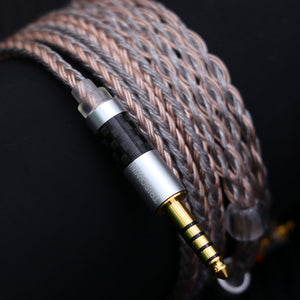 Latest News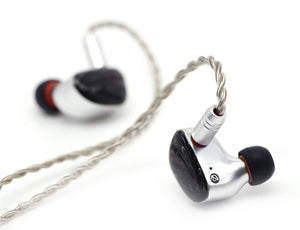 Project Mele, the Accutune driver features a premium 10mm graphene membrane suspended by a completely redesigned voice coil over a dual magnet system. Unlike typical dynamic drivers that rely on...